Team and Organizational Development
Seize your opportunity for sustainable improvement and growth
Leadership Development &
Coaching
Assessments &
Diagnostics
Facilitation &
Public Speaking
Organizational Culture &
Transformation
Conflict Resolution &
Mediation
Master the Art of Leadership with Perceptiveness, Resilience and Foresight
Despite all their vast knowledge, experience and intellectual capabilities, too many leaders nowadays find themselves snowed under with the amount and complexity of their tasks. I offer leadership development in form of workshops for groups or teams of leaders, as well as individual coaching sessions. Leadership Assessments are a useful and often requested add-on.
Have an Active Vision, Strategy and Roadmap to Reach Your Goals
A well-crafted, shared vision is truly empowering for teams and organizations, as it can indeed "pull" you into the future! Fortified with strategy and a clear road-map you are set up for success. I guide owners, leaders and teams in developing all of those elements, to get on their very own road, with focus and energy. 
Develop or Maintain a Healthy Organizational Culture
Many of us have experienced working in a toxic culture at least once in our professional lives: Nothing can be more demotivating. With or without the aid of a culture assessment, I can help you identify the crucial levers to keep or build a prosperous working environment. I also consult on organizational & team culture strategies, and I facilitate culture & transformation processes.
Every Candidate Has Great Qualities – Identify the Crucial Ones and Hire Effectively
Getting over our personal unconscious biases in hiring and recruitment is almost impossible – unless you have a good system in place that ensures that candidates' competencies, personalities and values truly match the respective vacancy. Avoid expensive hiring mistakes and let me assist you in building up a well-crafted, scalable hiring / recruitment practice.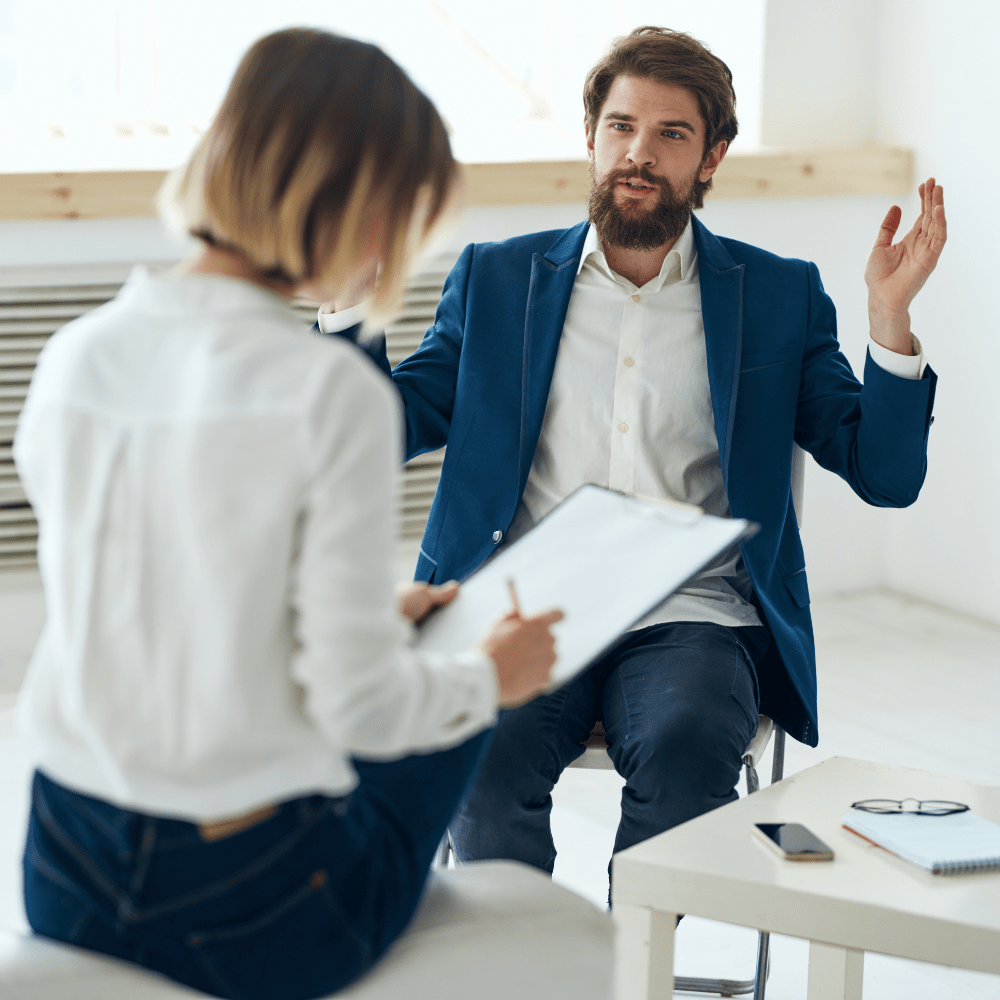 "If you can't measure it, you can't change it."
… said Peter F. Drucker. I say, if you don't measure it, you don't have clarity about what exactly to change. And how would you clearly see if you are making progress? I offer – and highly recommend – Barrett Values diagnostics to assess your (own) leadership, and organizational culture. For hiring, I can also support with the Reflector Big Five.
Deliver an Inspiring Presentation, or a Well-Facilitated Meeting or Workshop
Good facilitation and public speaking require interpersonal skills more than anything. To deliver both in such a way that your audience or participants walk out satisfied, enriched, and inspired is a (learnable) art. You can hire me as speaker or facilitator for your event. Or instead, as your coach – for you to become the most effective facilitator or speaker you can be.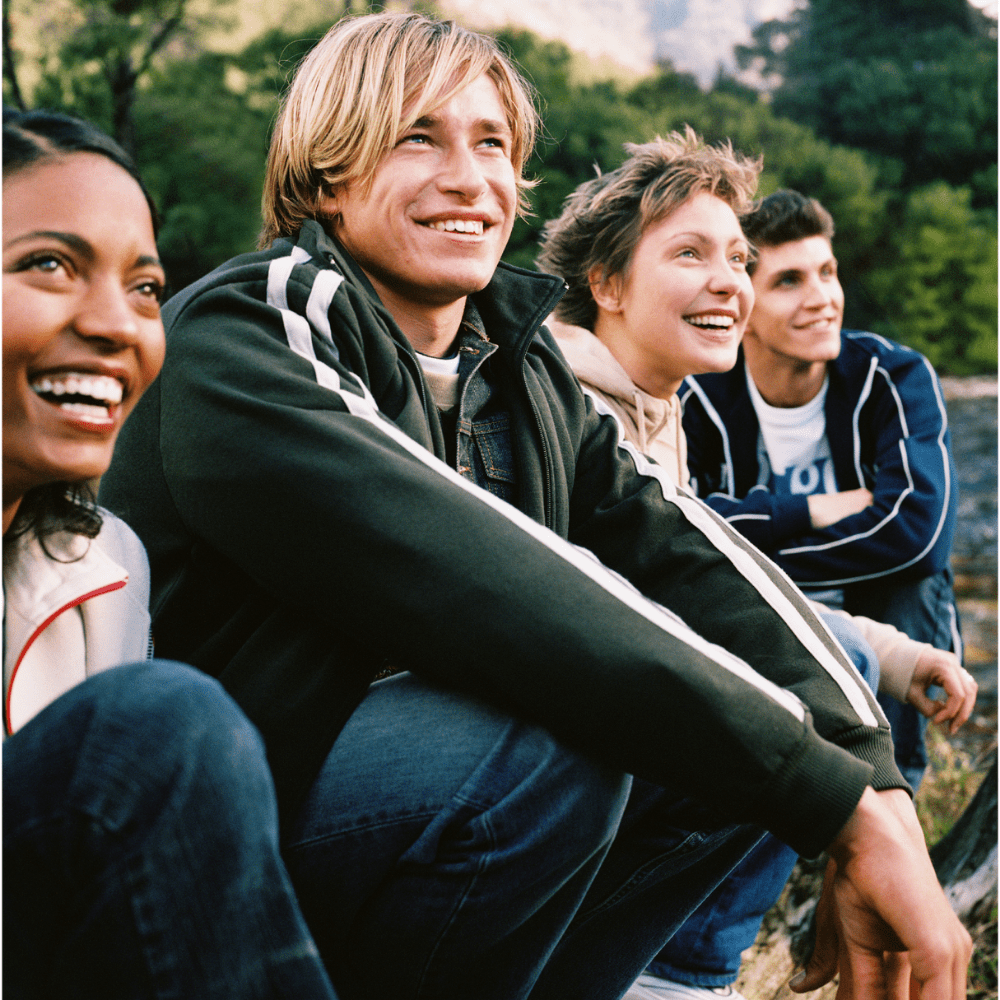 Build Trust and Bring an End to Those Persisting Hostilities
Every person has their world-views and needs, which can be in conflict with those of another person. Resolving a conflict between two or more people requires a well-trained mediator, who has a sure instinct, the capacity for deep empathy, while also remaining impartial. Ask me about mediation, conflict resolution as well as prevention.
Expand Your Reach, Innovation Capacity and Problem-Solving by Leveraging the Power of Diversity
True, in homogeneous teams and organizations things can run smoothly in some way. Managing a diverse team is often more challenging – at least for the managers who are inexperienced with handling the added layer of human complexity, and unaware of the great potential that comes with diversity. Talk to me about inclusion strategies, and tapping into the advantage of diversity.
"Learn how to see. Realize that everything connects to everything else."
Leonardo da Vinci